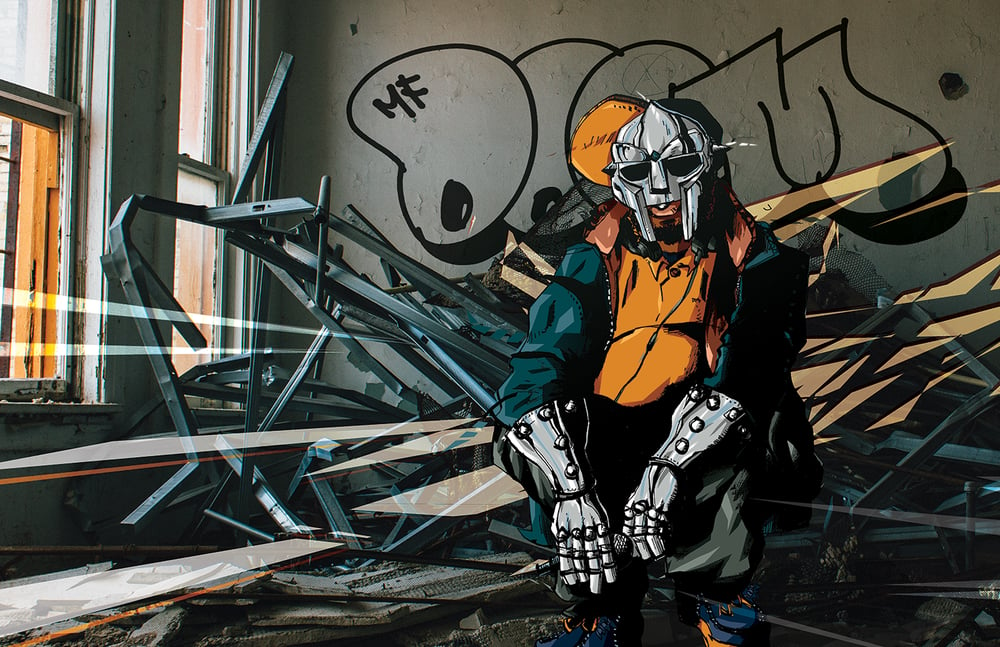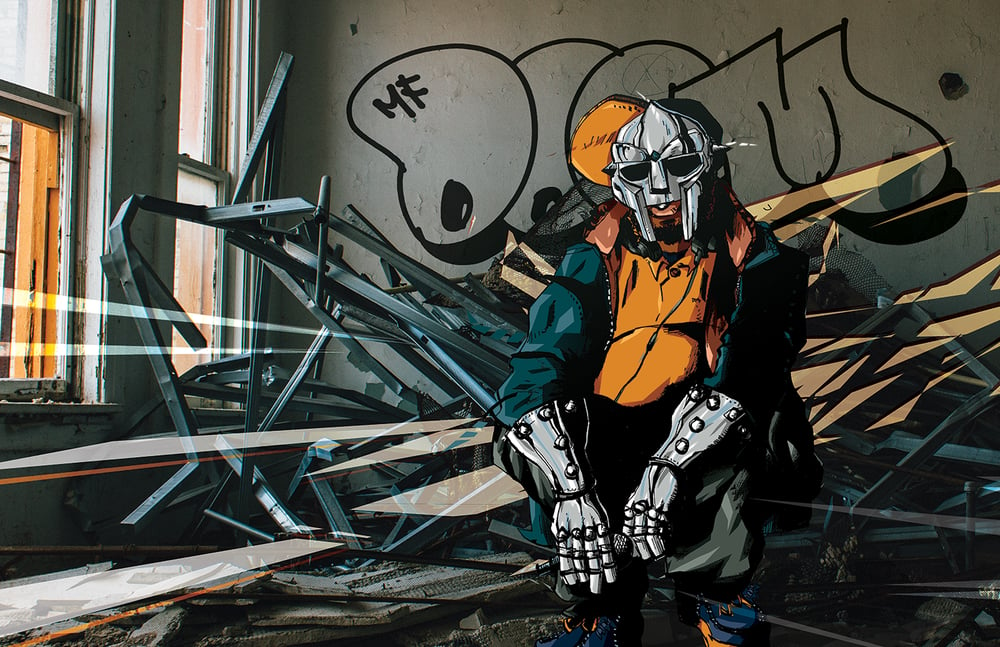 TWISTED METALFACE - Large Print
$15.00
While on my urbex adventures I met DOOM and he let me photograph him. Ok, so not really, but I did end up in this awesome space and felt it fitting for the masked villain to be portrayed here.
- Printed on 110 lb. silk card-stock (the good stuff!).
- Measures 17" x 11".
Each print includes random-insert sticker(s) from BLUE731 and friends.